Public Safety Practitioner Membership
APCO membership is available to public safety professionals who staff, manage, design, construct, install, command or operate an emergency communications center (ECC) and/or supporting information system.
Joining APCO International connects you with these benefits:
Networking
Publications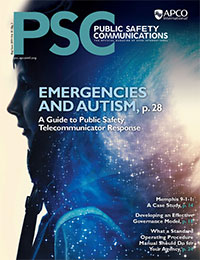 Training & Career Advancement
Technical Assistance and Resources
Advocacy
Affinity Programs
APCO has partnered with companies to provide members with discounts.
For More Information
Ready to Join?